As every time there is a new update I got this error again, running the client as an administrator.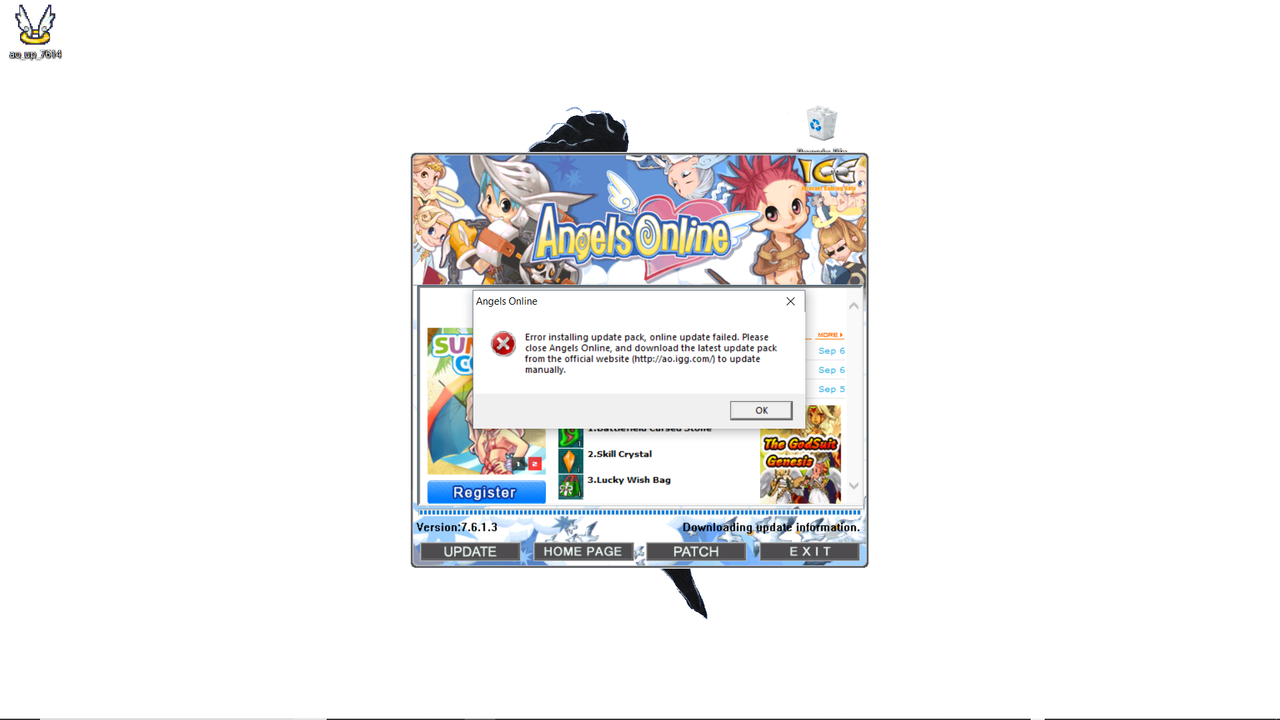 I even tried to manually update it by downloading from the site the client update (7.6.1.4), still run as administrator, and I got this error.




Anyone know what to do other than reinstalling the game since this provided that I'll have to download the client via torrent (approx. 5hr+).